a picture says a thousand words...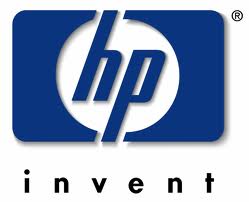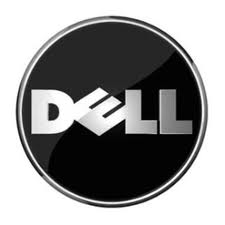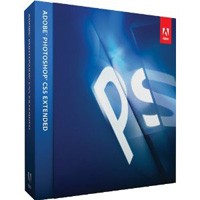 Here is a sample of our DVD only set. You may choose to have prints made at the supplier of your choice.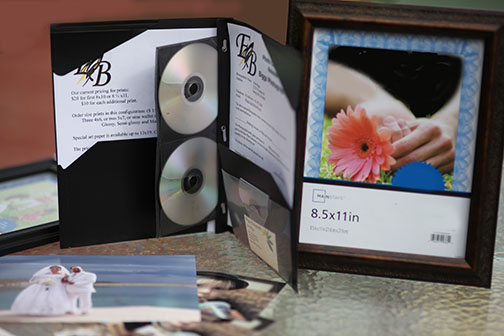 DVD's are not post processed except for the ability to add them to the DVD. They may need further post processing to achieve great prints. We recommend Shutterfly http://www.shutterfly.com
Sources such as Wal-Mart and/or Walgreen's may not have the proper professional equipment to make good prints.
And of course, most of all, us!
White House Custom Color
http://www.whcc.com
Sample of post processing click here!